Applause Productions and Entertainment
You've decided to have a Casino Party event. Now is the time to book all of the necessary talent. But, you want it to be the ultimate in fun and entertainment. Lucky for you, there are many ways to make your casino night a winner.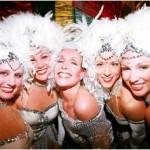 1. Add Costumed Greeters. Who wouldn't want to add beauty to an event? Hiring showgirl greeters to set the stage as your guests enter is the perfect way to break the ice and begin the party. In today's social media driven society, a few photos with costumed showgirls is not only a bonus, but also one of the most coveted mementos.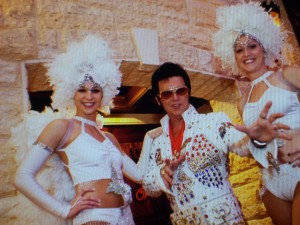 2. Add an Elvis Impersonator. Bringing the King to your event just steps up your game to a whole new level. This entertainer can not only do meet and greet, but also perform classic songs while interacting with guests. They might even believe they've transported to Las Vegas as they hear the iconic sound of "All Shook Up" or "Jailhouse Rock."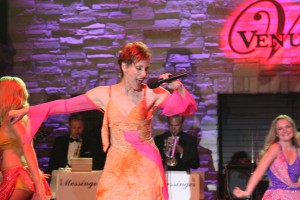 3. Add a Las Vegas Floor Show. Delight your guests with a full house of entertainment from the casino to greeters and Elvis, to a theme show complete with live band, singers, and choreographed dance routines. Whether its the dazzling costumes, or incredible talent, your attendees will feel like they've been dealt a royal flush.