Applause Productions and Entertainment
You may still be recovering from the new year…but there is something big around the corner. February brings love, roses, and romance…and the opportunity to let the good times roll with a monster Mardi Gras party. Keep reading to find out how Mardi Gras parties are done right.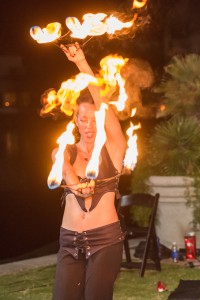 1. Variety is the spice: Just like a fine gumbo has a variety of tantalizing ingredients, so should your Mardi Gras party. This might include a sultry jazz trio, a vibrant theme show with colorful masks and costuming, or even a slight-of-hand magician or fire eater to bring out a true parade ambiance. You may not be in New Orleans, but your guests will still feel the heat.
2. Musical Tribute: Capture the true essence of New Orleans with a Mari Gras Theme Show highlighting sultry jazz, rhythm and blues, and up-beat excitement as the saints go marchin' in. This fully-choreographed stage show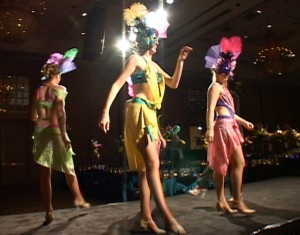 includes a live band and the heart-pounding excitement of talented dancers, musicians, and vocalists. Add an interactive component to the experience and your entertainment gumbo is ready to serve.
3. Street Beat: Add to the true authenticity of your Mardi Gras experience by bringing traditional street performers into a grand finale pa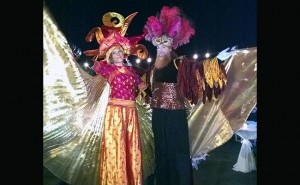 rade. From a single saxophone playing in your French quarter, to cadence drum lines, stilt walkers and costumed greeters following a core of blues musicians, guests are certain to feel the energy and strut their stuff. Who knows? It can start "something"…and there just might be some colorful beads flying.