Applause Productions & Entertainment
Tis the season to host your stellar black-tie event to wrap up the year. No matter what the ocassion, an end-of-the year party can never be over the top. After all, ringing in a new year should wow all of your attendees. When your event requires "champagne wishes and cavier dreams," choosing any one of the following options guarantees a rockin' good time.
1. Liven it up! Living decor can provide an exciting and unexpected thrill for your attendess as they party the night away. One option is an elegant aerial bartender who pours champagne or wine as she floats above the bubbles she pours. Or, greeters dressed in elaborate and authentic costumes can transport your guests to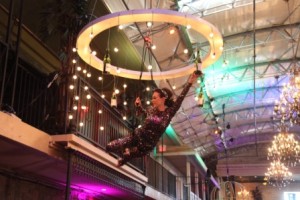 another time or era. Perhaps Vegas greeters can add just the right spice of life to a casino party with their feathers and sequins. Statues painted to represent everything from Renaissance sculptures to popular urban characters definitely provide the perfect opportunity for your guests to mix and mingle.
2. Use the Techno-Human Experience. Wow…Applause Entertainment just coined a new phrase (we think)? Either way, this option, which combines both the latest and greatest use of technology with live entertainment, is sure to captivate the crowd. Whether this includes dancers wearing LED costumes, spectacular light shows while live musicians and djs perform, or an explosion of confetti from canons to truly celebrate, the party will be one to remember.
3. Evething Old is New Again. Whether its retro Vegas, including a great Sinatra i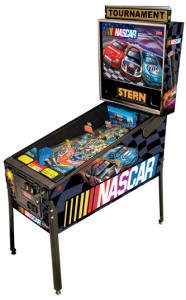 mpersonator, or old arcade games to entice Generation X, what comes around goes around. There are a growing number of opportunities for guests to relive their childhood with interactive games like Centipede, Pinball, and Pac Man. Why not bring in the new year with a cherished memory from the past?