Each year professionals in the catering and event industry gather to communicate, celebrate, and educate themselves on the latest and greatest innovations in their profession. This year's NACE Experience 2015,  held in Scottsdale, Arizona, didn't disappoint. For those of you who were unable to attend, here are some vital ideas that will help you create a fantastic event.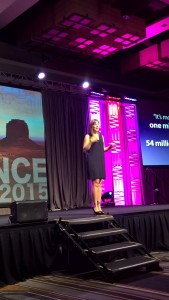 1. Keeping Customers Loyal: In a valuable keynote presentation, marketing expert Jackie Huba tells businesses to treasure their loyal customers and not spend a disproportionate amount of time seeking new ones. The 1 percent base of customers who stay loyal are worthy of your total energy. Give them opportunities to talk about what you are doing, stay connected with them, and remember that word of mouth is the best tool any good business can use.
2. Culinary Trends: Moderated by the illustrious Chef Egg, attendees were educated by 4 preeminent chefs in today's most effective trends in cuisine. The primary of which is the use of local produce and age-old techniques for healthy and delicious cooking. Some chefs even have access to their own gardens on resort properties. Additionally, use of a Sous Vide Precision Cooker is gaining popularity once again. This lengthy and consistent process, which was used more than 100 years ago, allows for incredible uniformity for large groups without diminishing food value or taste.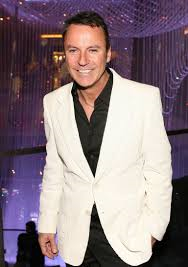 3. Stay Focused: Creative business owners were reminded by celebrity designer Colin Cowie to stay focused on both tasks and theme as they work to create spectacular events. Whether planning a wedding for 50 or a grand gala for 5,000, stimulate the 5 senses and you will have success.