Applause Productions and Entertainment
Every bride wants to have the wedding of a lifetime. Whether elegant and traditional, or quirky and avant garde, the memories will last forever. But, why shouldn't that be true for your guests as well. With just a little ingenuity, you can create a wedding the excites both you and your guests.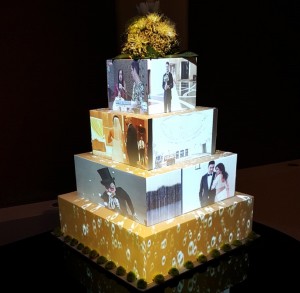 1. Technology – Use video mapping to transform any surface into a video display of special moments between the bride and groom, favorite family moments, or graphic displays that excite the imagination. All of these videos can also align with the theme of the wedding as a whole, whether that's a geographic location or a special color or image. This is a beautiful way to utilize the brilliance of 21st Century technology.
2. Theme – Incorporating a theme as a central focus of a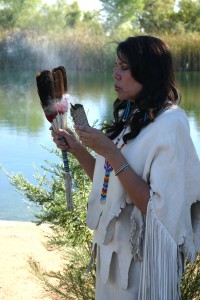 wedding continues to gain popularity. Some brides transport their guests to eras in the past, while others use all of the unique features of scenic or special geographic locations. For example, special blessings from Native American traditions can add a cultural meaning for weddings in the natural beauty of the Southwest.
3. Timeless – Weddings, quite simply, are inherently beautiful and for those brides who choose a more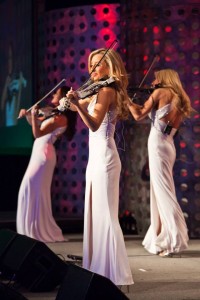 traditional presentation, the elegance of the event will transcend time. Including classic musical entertainment like a string quartet, harp and flute duo, or an elegant acoustic guitar can be the perfect addition. Music touches the heart and allows your guests to emotionally connect with the beauty of the moment.