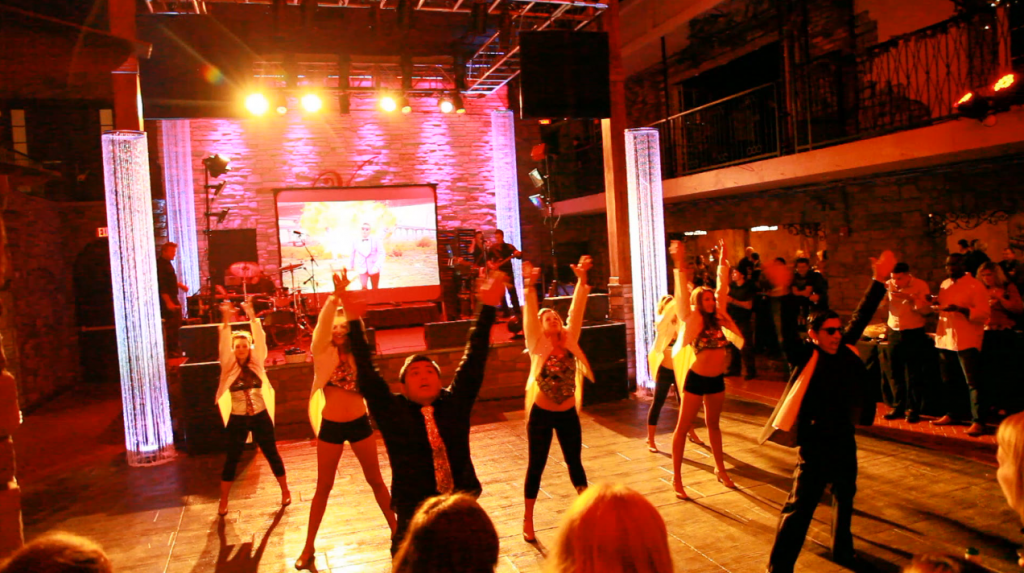 Applause Productions & Entertainment
Churchill once said, "To improve is to change; to be perfect is to change often." This is true even in the field of corporate entertainment. While nothing will ever replace the heart-pounding presentation of a live rock band, or the breath-taking beauty of contemporary dancers, technology is now a piece of the puzzle. Many times this is the piece that elevates live entertainment to ground-breaking heights. We can help you bridge the generation gap and expertly choreograph the dance between technology and live talent.
1. Increasingly, corporate events are merging the use of live talent with technology. Planners are looking to movies, reality T.V. shows, and pop culture to create unique and mind-blowing entertainment. They use these sources because that's what motivates their clients in generating new and exciting events. Planners want choreography as brilliant as the latest entry on Dancing with the Stars, and contortionist virtuosos not unlike those on America's Got Talent. Businesses once driven by Baby-Boomer leaders are rapidly changing to suit the needs of their Generation-Y protégés and Generation-X clients. It is in this climate that live talent and technology combine forces to produce larger than life events.  Events will take on a more purpose-driven atmosphere along with following traditional Galas, Holiday, and seasonal celebrations. These events are integrating the most brilliant talent with the latest technology to generate a powerful event.
2. Successful execution of events throughout the rest of 2013 will use live talent to inspire the attendees. Whether a cutting-edge 20s theme show that emulates the new release of The Great Gatsby, or an action-packed show inspired by the Sky Fall James Bond theme, planners are wanting live entertainment that is up-close and personal to empower their event.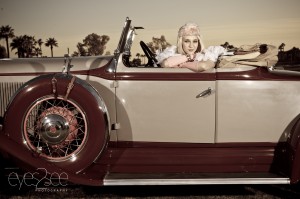 Unique entertainment such as themed greeters, aerialists cascading from chandeliers, waiters dressed to augment the theme, speed painting artists, and distinctive theme shows will grace many a corporate stage. Entertainment that is innovative, and has a wow factor with its technique or individuality, will captivate the audience and result in staying power.
3. What was once a novelty addition to talent acts is now an integral part of the event. Technology becomes an entertainment design in itself. Screens incorporating videos during a live dance performance are utilized to enhance the brand of the product, and capture the attention of mobile audiences. LED and intella moving lights, lasers, and streaming videos are all part of engaging the audience and having a commanding event. Technological advancements, including more extravagant videos, social media, and tools we have not yet dreamed of will  work in tandem with live entertainment.
If you've enjoyed our blog, please subscribe or join us on Facebook