Applause Productions & Entertainment
Whether an intimate party or year-end extravaganza a corporate entertainment thank you may come in many different packages. Successful businesses know how to maintain and improve employee morale. They know that a memorable party with live entertainment is a fantastic way to express gratitude. Likewise, entertainment companies, such as Applause, are grateful to have the opportunities to provide such empowering events. As we look back on 2013, we want to say thanks and remember some of the outstanding productions of the past year.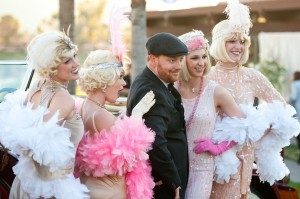 1. Roaring 20s Year-End Party: Integrated and high-energy live entertainment made this event pop from start to stop.  By including costumed-greeters, live bands, a floor show, and stilt-walking jugglers, guests were transported to the world of the Great Gatsby. Greeters asked for passwords to enter the "Cotton Club," as they accompanied guests into the main ballroom. Caricature artists, tarot card readers and fortune tellers made guests feel as though they were part of the action. The result?  A fluid, well-choreographed, and an interactive event…plus, a very happy planner.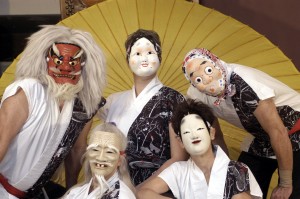 2.Culinary Industry Conference: Live entertainment under the beautiful Arizona sky set this production apart from many others this season. A beautiful resort terrace set the stage, as Taiko drummers, a German polka band, a British string ensemble, and Belgian musicians highlighted the international affair. Talent and food worked together to create a multi-sensory delight. Strategic positioning, lighting, and timing allowed the acoustic sounds to blend a savory atmosphere of conversation and culinary favorites. Bon appetite!
3. Unique convention entertainment: Home on the range doesn't necessarily apply to most big-city convention centers, but in this case it did. Dancing saloon girls, honky-tonk piano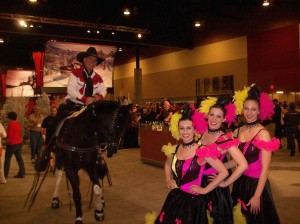 players, a singing cowboy on horseback, and an authentic card shark kept guests thoroughly entertained and engaged as they walked the convention floor. The 1880s were alive and well in this western city thanks to the live entertainment that transported, delighted, and satisfied all involved.