Winter brings with it a host of exciting opportunities to spend time with family and friends. Why not make any gathering one to remember with treats that tantalize the eyes as well as the imagination. Tis the Season for great entertainment!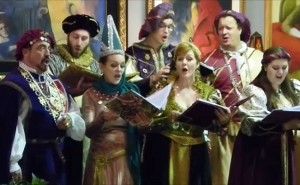 1. Don the rich velvet and brocade gown attire of the Royal Court and sing the yuletide Old English cannons that not only entertained King Henry the 8th, but will entertain your royalty from the "Boars Head" to the "12 days of Christmas". They perform a menu of strolling, meet and greet or can present a show.
2. This electric string ensemble not only plays the elegant classics, but plays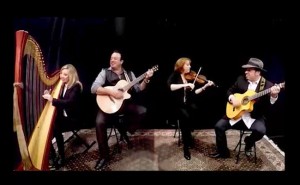 contemporary covers from Bruce Springsteen to the Eagles to the Gypsy Kings. Their vibrant sounds add a new flavor to the word 'Electric' and is a definite crowd pleaser. Whether a corporate event or social reception, they entertain and engage your guests.
3.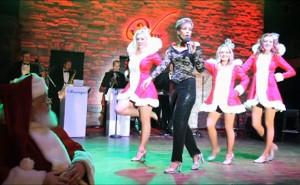 Create the perfect corporate or private holiday party with entertainment from Applause. Our Holiday Theme Ideas embrace the December season with many offerings that include our Holiday Theme show, a Frozen presentation, Electric String Holiday music and even Renaissance Singers of Old., These favorites are the perfect wow factor for your private or corporate holiday party. Come experience the magic, wonder and delight that will have your guests exuberant with essence of the Holidays.