Applause Productions and Entertainment
The best corporate event entertainment ideas might be trendy, novel, and technologically stunning; however, behind the hype there must be one crucial element…talent. While the expertise might differ, the buzz-worthy artist has spent years perfecting the music, the dance, or the craft behind the performance. Clients are attracted to the "wow factor" and power that these entertainers bring to any event. Here are a few that will not disappoint.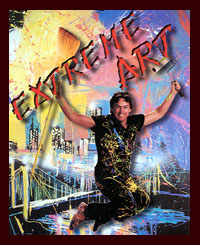 1. Speed Painting. This high-energy and unique display of artistic prowess allows the audience to fully engage with the artist as he creates a memorable painting. As music energizes the crowd, this painter uses color, speed, and a dramatic flair to mesmerize the audience. Corporate planners are particularly captivated by this artist's ability to customize the brand for a product launch, awards presentation, or fund-raising charity event
2. Interactive Mime Entertainment. Mimes are not only an outstanding way to welcome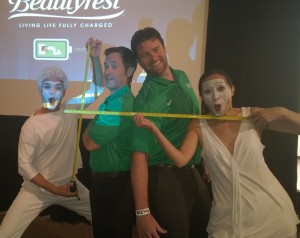 guests to your event, but also a fun and engaging way to signature your event. The art of mime transcends speech and allows people to experience a situation with their own gifted imagination. That's why this art form is so effective. These mimes will perform a cameo skit that incorporates a message from or about the company. What a brilliant way to communicate a corporate message in a fresh and effective way.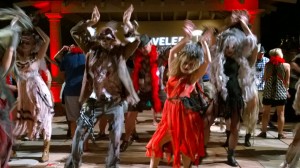 3. Flash Mob. The spontaneity behind a Flash Mob captures the attention and interest of the crowd, especially when the participants are mingling with the guests. Whether well-known, trendy dances like Thriller, Gangnam Style, and Glee cover songs ignite the crowd, or something more specific to the theme of the event, these participatory mobs transform the evening. A typical event becomes transcendent as audience members feel the buzz.