Applause Productions and Entertainment
Now that the first quarter of 2014 is almost complete, one thing is clear: when it comes to entertainment ideas, the possibilities are endless. Events that are full of vintage elegance or the latest technological capabilities are stunning audiences all around the country. Here are just a few options to whet your appetite:
Everything Old is New Again: This entertainment option celebrates the classic and timeless eras that captured our imagination. From the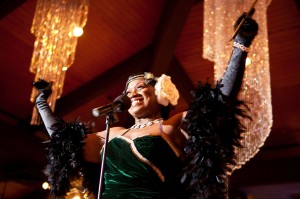 Golden Age of Hollywood to the sweet innocence of the 1950s, these events allow our cultural heritage to survive, and entice the millennials to experience the greatness. Elegant cabaret singers, classic jazz ensembles decked out in black tie formalwear, or love ballads crooned by Old Blue Eyes himself make this option alive.
International Flavor: Imagine the color, energy, and sizzle of Brazilian or Carnival entertainers for your next event. These heart-stopping dancers, acrobats, and stilt-walkers can b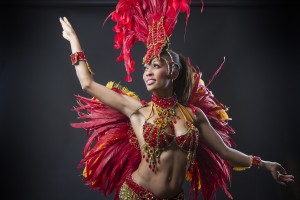 ring any theme, concept, or product launch to life. The variety of this option could include Samba dancers, Latin bands, or even an exciting batucada!
The Quirky Factor: Just when you thought you'd seen everything, this year's newest entertainment will surprise even the most experienced event goer. It's the unexpected aspect of this talent combination that energizes the viewer. Grunge music of the 90s played by jazz trios, or a Western-themed cowboy show that is accompanied by the latest digital video or LED lighting. These experiences are perfect for the event planner or corporate CEO that is a talent connoisseur.