Applause Productions and Entertainment
Today's audiences are sophisticated. They demand more unique entertainment that stuns a crowd with the "Wow Factor." To surpass any event planner's expectations, it is essential that companies hire live entertainment that comes alive. Luckily, there are several options that can help create a party that no one will soon forget.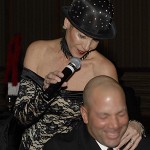 1. Theme parties with glamorous costuming, vintage props, and stunning venues continue to be popular. However, the addition of truly interactive entertainers is becoming the norm. This might include greeters who pose as party guests, singers who croon to specific audience members, or dancers who teach their choreography to willing participants. With these additions, guests will experience the entertainment rather than simply viewing it.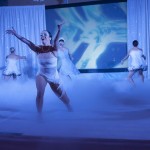 2. Iconic movies and television shows continue to entice planners with their popularity. Whether it's James Bond or a best-selling Disney feature like Frozen, event executives are harnessing the value of these well-loved characters. With the added benefit of familiarity, audience members of all ages and experiences resonate with these particular entertainment options. Further ornamentation of LED lighting, décor, and signage combine with powerful entertainers to culminate in a fantasy experience for guests.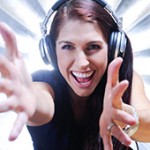 3. DJs that become VJs, because they use videos that create a visual display of the music, are a growing option. Not only does this exciting twist on traditional DJ services allow for exciting engagement from the guests, but it offers social media and interaction experiences for 21st century audiences. During the course of the event, these DJs can use videos to spark games and other teambuilding activities as they help invigorate the party.