Applause Productions and Entertainment
Location, location, location. This doesn't only apply to real estate, but also to creating the best parties. Traditional, elegant venues like beautiful ballrooms and stunning resorts will never disappoint. But, if you are looking for something just a bit different, there are many ways to use unique venues to make your event pop.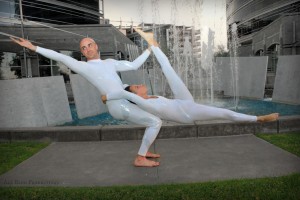 1. City Center. As the classic song says, "You can always go Downtown." With so many cities spending dollars on revitalization efforts, what better way to celebrate than with a party. This venue is perfect for exploring the multi-use aspects of everyday spaces, in which the beauty of the architecture integrates with artists, musicians, and other entertainers.
2. Local Landmarks: Visitors and locals alike are always seeking favorite hot spots. This can apply to your venue choice as well. Create a stunning and unexpected event that allows a well-known spot to become something greater. Don't overlook those special spots unique to your locale. Places like zoos, museums, libraries, gardens, and restored buildings can provide your guests with a feeling of connection, and resonate with all the senses.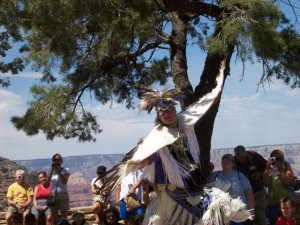 3. National Treasures: No matter what area of the country you are in, there are opportunities to enjoy attractions as a venue for your event. Greeters can meet guests for guided tours, entertainment can take center stage, or food vendors and other culinary creations can be highlighted. Use the natural beauty of your surroundings to create something truly spectacular and specific to your area.